Meet up with a Stroll Buddy in one of  250+ destinations!
A Stroll Buddy loves their city and can show Strollers (visitors) around for free! Not as a guide but more like a buddy…
So a stroll becomes a personalised experience where you encounter some hidden treasures as they relate to your Stroll Buddy.

Albania
Algeria
Argentina
Armenia
Australia
Austria
Azerbaijan
Belarus
Belgium
Brazil
Bulgaria
Cameroon
Canada
Chile
China
Colombia
Congo
Costa Rica
Cuba
Czech rep.
Denmark
Egypt
Ethiopia
Finland
France
Gabon
Gambia
Germany
Ghana
Hungary
India
Indonesia
Iran
Ireland
Israel
Italy
Japan
Jordan
Kazakhstan
Kenya
Latvia
Macedonia
Malawi
Malaysia
Mexico
Mongolia
Montenegro
Morocco
Nepal
Netherlands
Nigeria
Oman
Pakistan
Peru
Philippines
Poland
Portugal
Romania
Russia
Rwanda
Saudi Arabia
Scotland
Senegal
Serbia
Singapore
Slovakia
South Africa
South Korea
Spain
Sri Lanka
Sweden
Switzerland
Taiwan
Tanzania
Thailand
Togo
Tunisia
Turkey
Turks and Caicos
Uganda
Ukraine
United Arab Emirates
United Kingdom
Uruguay
USA
Vietnam
Zimbabwe
Please note
All local greeter sites will go off-line from 15 August 2021. All Global Greeter Network sites will be redirected to StrollBuddy.com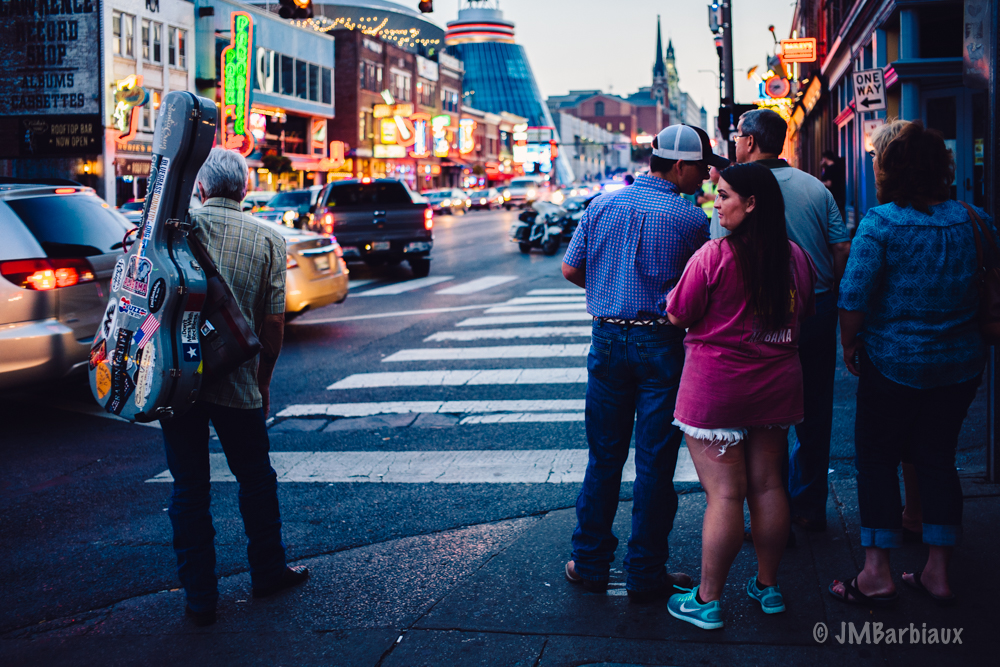 Olivia was in Nashville with Sophia on 07/01/2021…
It was an absolute delight. We walked through the back streets of Nashville and had some interesting facts presented to me which I never
Read the full story »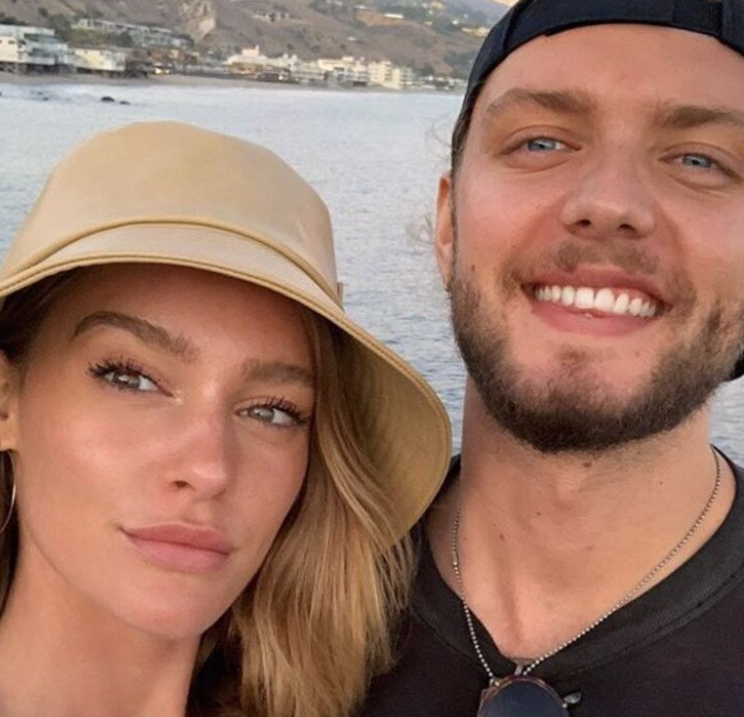 Elsa and Eric were in Melbourne with Bernie on 05/01/2021…
We booked a stroll through the stroll buddy website. It was easy to do. Bernie emailed us and we set the date and time to meet which was
Read the full story »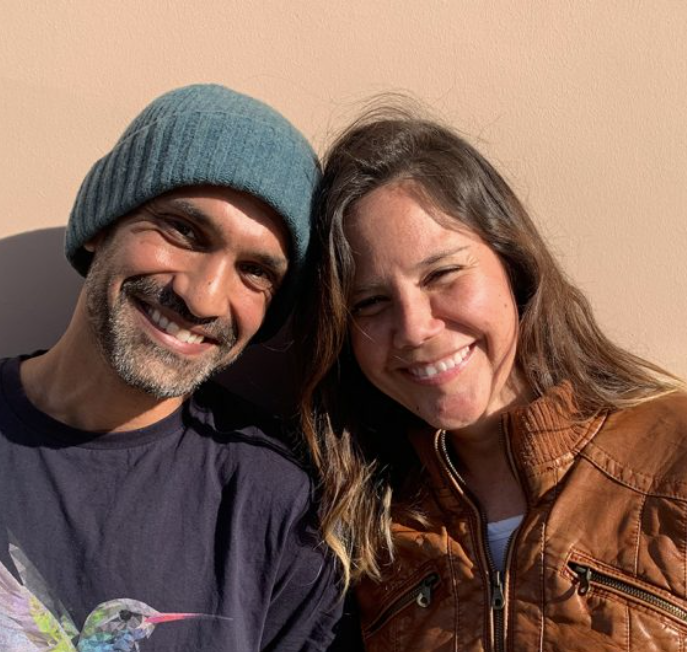 Elizabeth and Bennie were in Sydney with Peter on 29/01/2021…
Last week we booked a stroll in Sydney. It was our first experience with Stroll Buddy. We had some reservation about what to expect – free
Read the full story »
Value Chain Partners…
Who doesn't like a bargain? Our value chain partners are here to look after you. See what discounts they offer exclusively for Stroll Buddies and Strollers…