If you love the Stroll Buddy concept as much as we do then why not get involved? There are loads of ways to help make the world a better place; one stroll at the time…
The most obvious thing you can do is to consider joining the stroll buddy family simply as a Stroll Buddy. It is great fun and you meet lots of people from a diverse background.
You set your own availability, do as many or as few strolls as you like. But be careful; it is a bit addictive…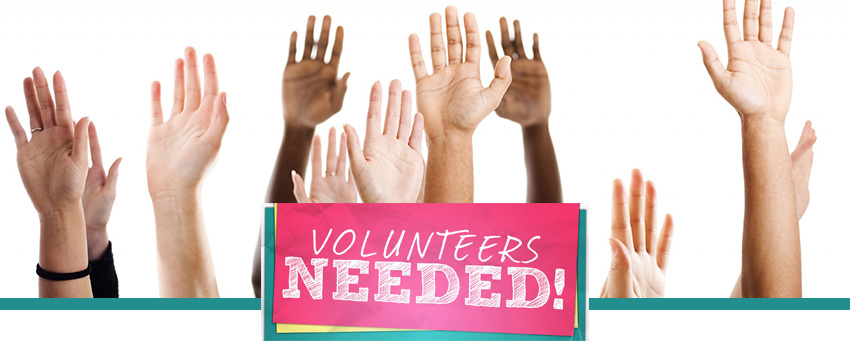 We need volunteers to properly administer Stroll Buddy. There is heaps to do in the background with plenty of job satisfaction.
We are always looking for people that are willing to put their shoulder to the wheel. Our volunteers are the backbone of the Foundation so if you have some spare time then consider if volunteering is for you. 
The Stroll Buddy Foundation is a registered not-for-profit organisation. All directors and staff are 100% volunteers so money is always an issue.
Although Strolls will ALWAYS be free, we do have increasingly large overheads as the number of destinations grows.
We run occasional crowdfunding campaigns and are actively looking for sponsors and partners to come on board for a more longterm solution.
In the interim, we would love your support…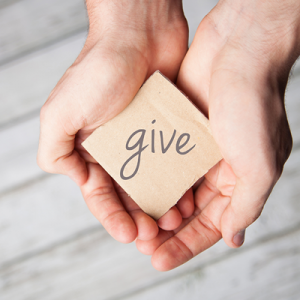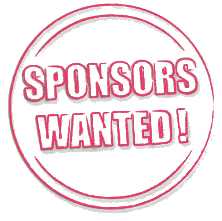 We are actively looking for sponsors in the tourism industry. Sponsor can offer goods and/or services to the Stroll Buddy community at special prices.
This will be great for sponsors as well as the Stroll Buddy community.
Who doesn't like a bargain?
There are great opportunities for partners who are as excited about the Stroll Buddy concept as we are.
A partner is a larger corporate player that is a good corporate citizen and simply likes what we all are doing in the area of connecting people.
Their view of the world dovetails with ours. We offer the opportunity for corporations to share our concept for that warm and fuzzy feeling you get when doing good.
We count on partners to secure longer-term viability that will give the Stroll Buddy Foundation security into the future…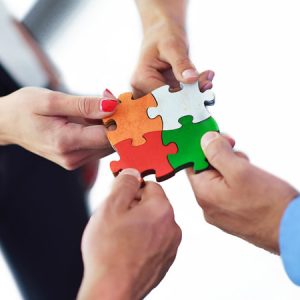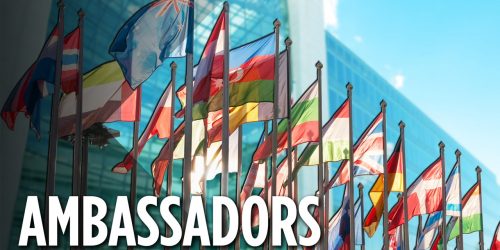 Become a Country Ambassador
Every country has many destinations so sometimes it is more efficient for a "local" to deal with "local" issues. This can be translations, dealing with national third parties, communications and much more…
If you feel like you can take on a bit more responsibility within the Stroll Buddy family, then consider becoming a Country Ambassador.
It is lots of fun and a great way to support the Stroll Buddy concept in your own country…