After you become a Stroll Buddy, your profile shows all types of information. For example, your availability to do your Strolls, your specific interest or the languages you are familiar with. These things can change over time so it is important and necessary to be able to edit this information.
This article explains how to log in and how to edit your information.
After clicking the link or button below you should be able to see the login screen on a new tab within your browser. Open the login screen now and toggle back to these instructions if you need them…
Naturally, you do not have to come back to this article to find the login link. It is located in the footer of the website (see below).
It is also worth remembering that you can bookmark the login URL in your browser so it is even easier to find next time you need it…

How to log in
The login screen asks for your email address which is also the "Username" you registered with. Secondly, it requires you to enter your password.
Enter both and click the "Log In" button.
Lost Password
If you do not know your password then simply click the "Lost your password?" link located at the lower part of the login screen. Click on this link and just follow the instructions on the screen to reset your password. You will need access to your email (which is also your username) to complete the password reset. Use the same process to change your password if you know it but need to amend it.
The Stroll Buddy IT team does not know your password so this process is the only way to reset your password.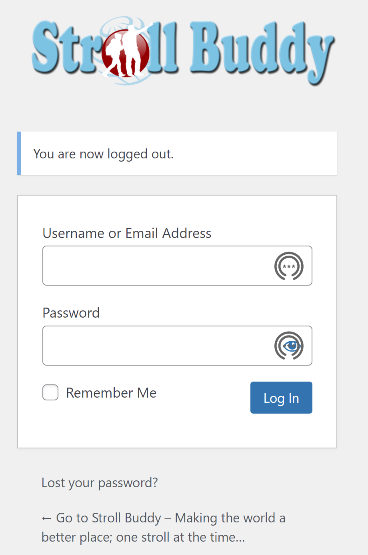 Editing your details is easy. Just log in as described above. Click on "Stroll Buddy" in the left-hand menu and click "Update".
You are then presented with all the information pertaining to your Stroll Buddy details.
Change your availability, interest or any other information you see.
The only thing you cannot change is your unique email address/username.
After making the changes make sure you save your changes.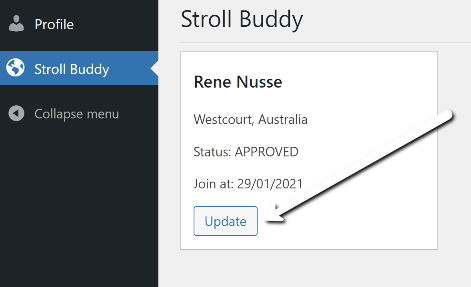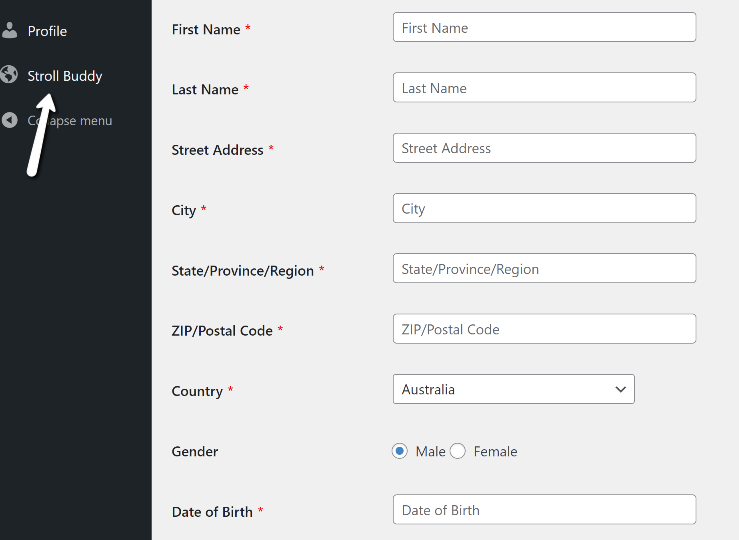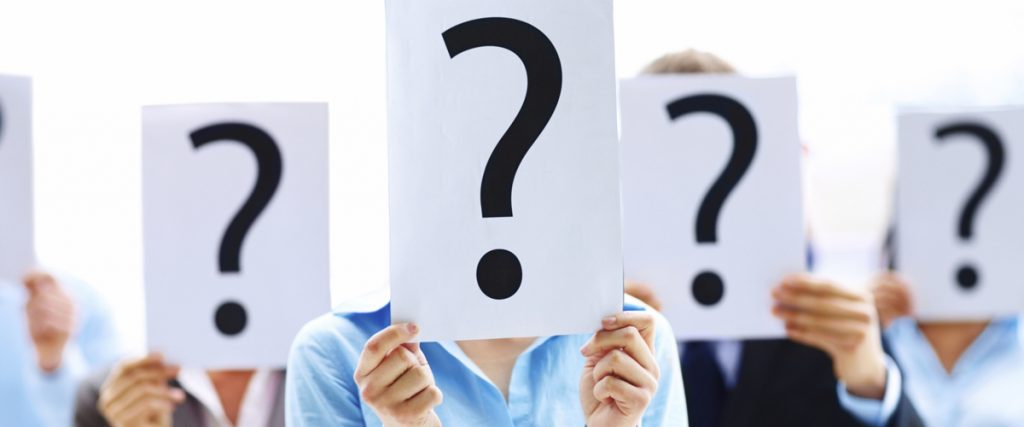 If you are still having issues logging in then just contact us…